--April 24th,2018




WE, SAVE EQUIPMENT signed with SG.,Co. in Russia for 2500T quenching system in 2017, the whole system was formally started to produce after installation and commissioning at the end of April 2018.




At the end of the winter last year, our engineering team arrived at the customer's factory.




As the press machine was made by The Soviet Union 50 years ago, And after checking the space between the presser and puller, we found out that there are many limited conditions of the real site around the press machine, so it is very difficult to design our quench machine to fit in the presser. and after having a meeting with our customer about their further requirements, it proved that it is very difficult to design, finally our engineers made a complete original design and got a approval and agreements from our customers.



After 3 months, we finished the special quench system and transferred it to our customer's factory and installation successfully. During the period of installation, the SG company send few e-mails to give a highly praise to our skilled engineers, they said in the E-mails as below:






And more appraisement of customer from WhatsApp :
As a saying, it is the highest reward for a cook to enjoy and eat up the food; for a machine supplier it is the highest to get the deeply thanks from clients, it is not only polite words from customer, the mostly it is an approval of our design and service from customer, it is worthy of hard working from us, we enjoy it!
Hereby, thanks a lot for their kind supports and trust! So that we have a chance to show our special design in the Russian market, as it is very important for us to learn more about requirements from them. In the future we will try to improve our technology and service in each process, and offer our best service to our customer!
Finally we attached the aluminum extrusion line of customer before improved and after improved :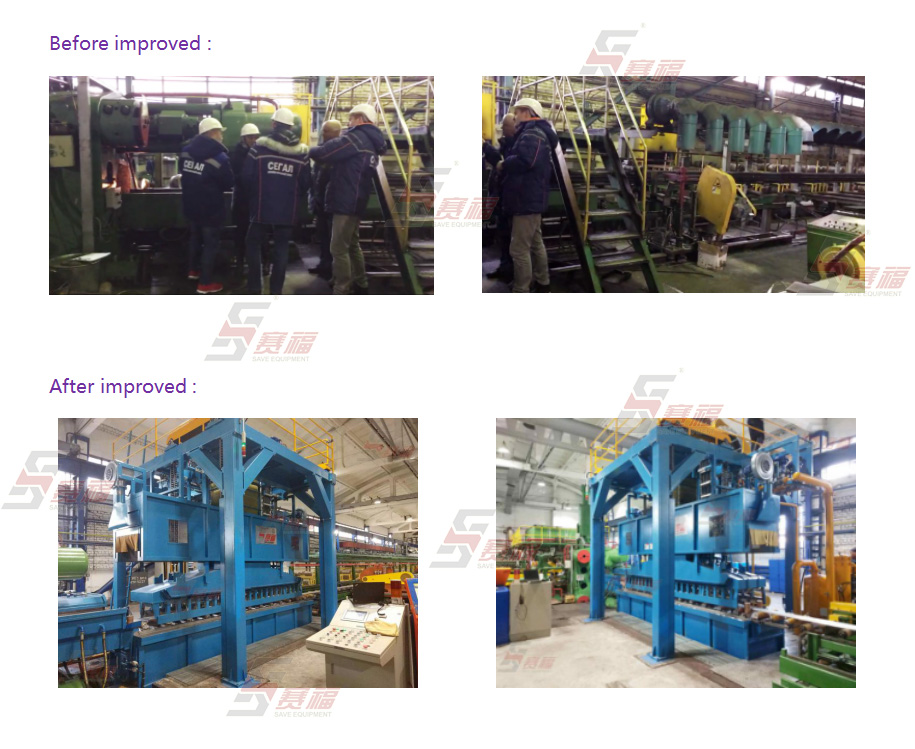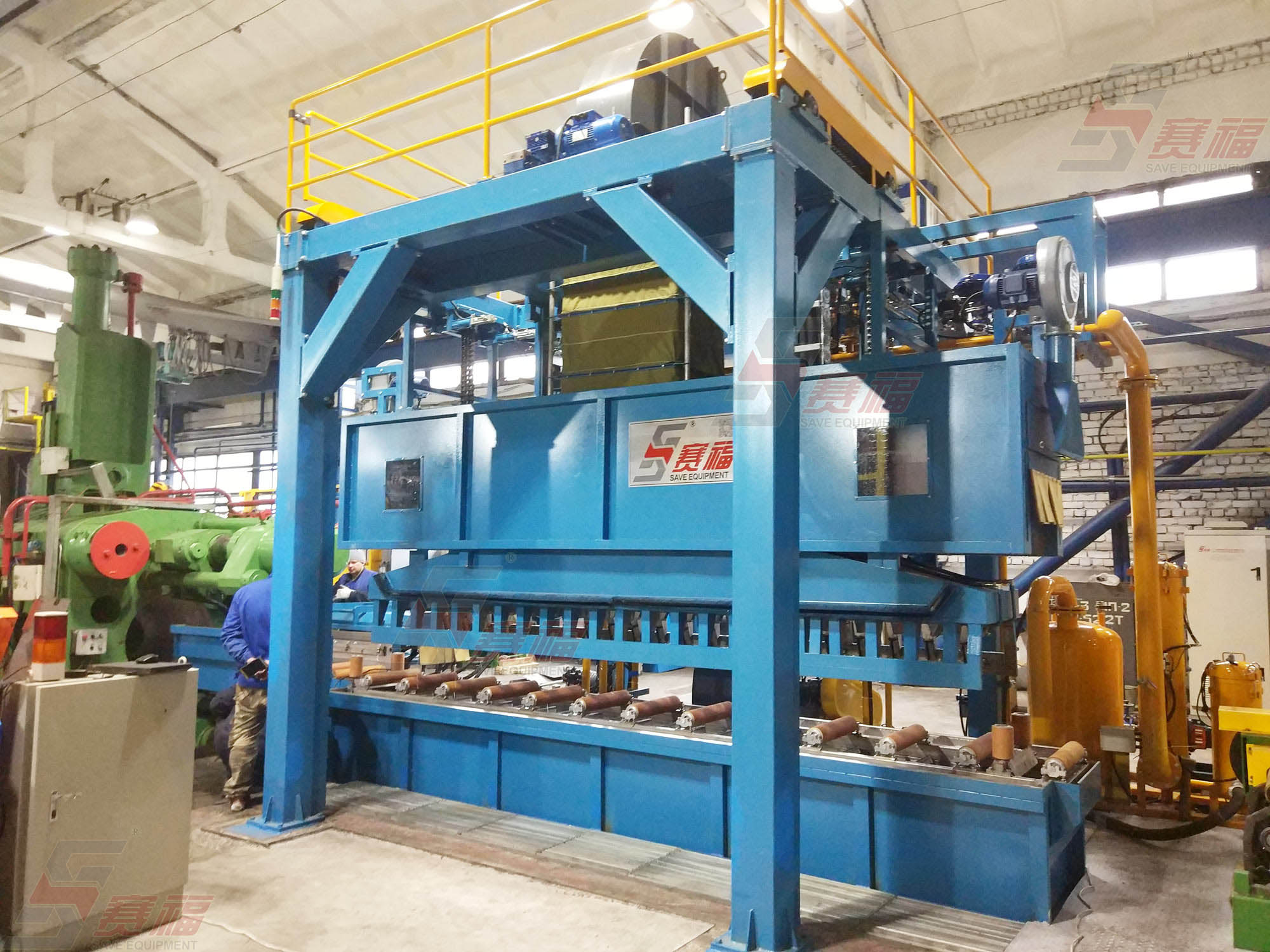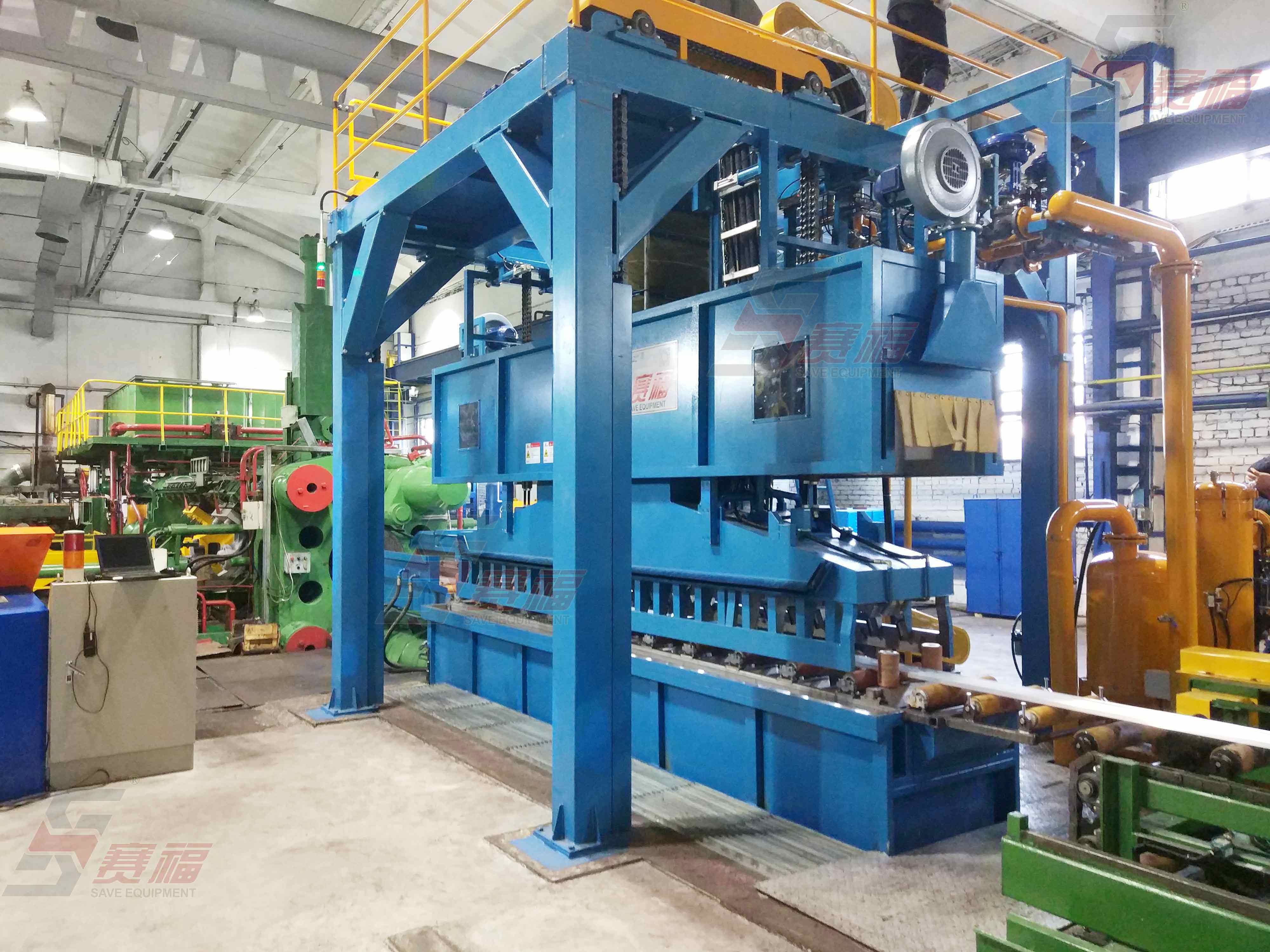 [ All ]